Though rarely you can find a vegan person living in Egypt, the Egyptian cuisine surprisingly comprises a lot of vegan dishes. Vegan food in Egypt is savory, cheap, and easy to find. Most of the restaurants are serving these dishes, moreover, some places are dedicated to selling healthy vegan food to satisfy the need of vegetarian people visiting Egypt, and ones are living in the country as well.
Koshari
Starting with the top traditional and popular Egyptian dish which is Koshari. A mix of rice, pasta, lentils, and chickpea, and topped with delicious tomato sauce mixed with vinegar and garlic, then fried onions are sprinkled on top of the dish. Hot sauce is another extra topping option to add more flavor to Koshary. This national dish of Egypt is served everywhere across the country, but if you want to live a local experience while eating this authentic dish, it is recommended to go to the popular restaurant in Cairo called Koshari Abu Tarek.
Koshari Abu Tarek is located in Champillion, Downtown, Cairo. Get direction.
This is the website new year's gift! A Red Sea watercolor free calendar. Click to download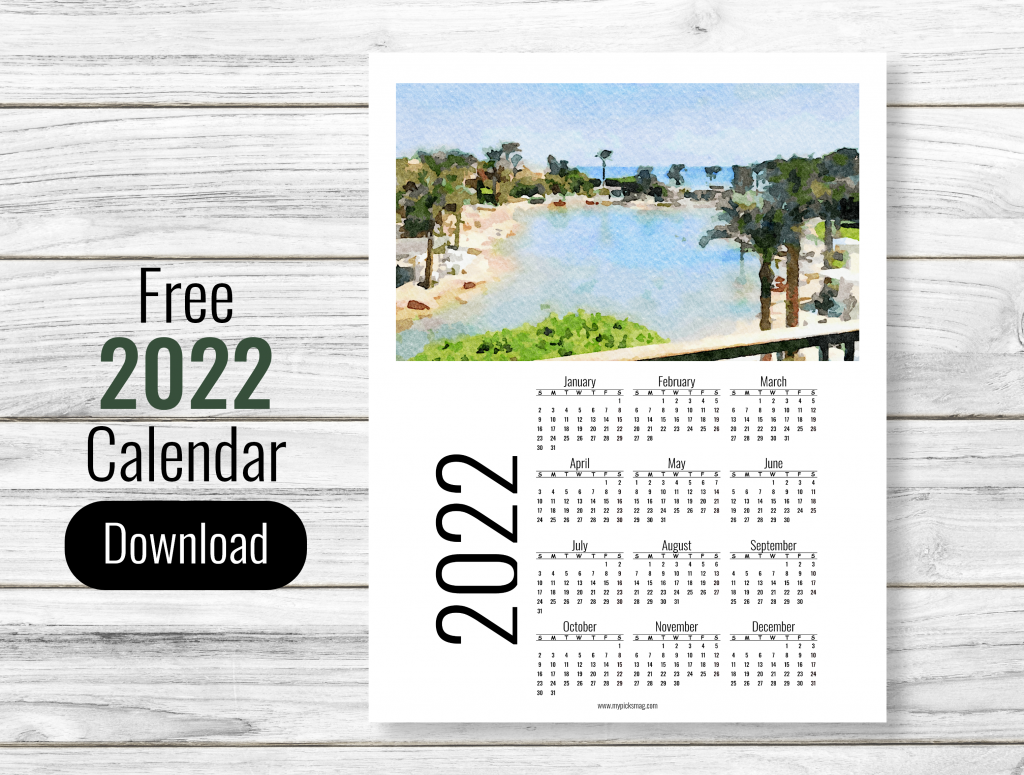 Falafel
Egyptian falafel or Ta'ameya is another traditional vegan dish served in most of the restaurants and it is a famous Egyptian street food. Its main ingredient is fava beans mixed with lovely fresh herbs like parsley and coriander. Garlic and a mix of spices are added to form a paste that is deeply fried to become crispy at the end. Tahini sauce is added to the dish or the sandwich-usually falafel comes with Baladi bread-and it is also a vegan sauce made of a paste of sesame seeds.
Foul Mudammas
If you are looking for another plant-based food in Cairo, try Egyptian Foul or Foul Mudammas plate. It is an ancient nutritious dish made of fava beans. Lemon and cumin are important ingredients added, and olive oil is sprinkled to give the ultimate taste of the Foul. If you want the dish to reach the madness level, add onion slices, tomato, and parsley, plus of course your favorite spices. Tahini is usually added as a side item to eventually create a rich Egyptian Foul meal. Egyptian Foul is another popular street food and can be found throughout Cairo.
More Oriental Vegan Dishes
There is still more to talk about in the list of Egyptian vegan dishes. Eggplant is another main component for many dishes like fried eggplant, vegan moussaka that only includes eggplant with tomato sauce and garlic, and the lovely baba ganoush dip which is basically made with tahini. That said, tahini is added to mashed chickpea to make another tasty healthy dish called hummus dip. We should not forget mentioning the red lentils soup. Just make sure it is made of vegetable broth and enjoy the rich warming dish especially in winter. Most of these dishes or maybe all of them are served in a well-known restaurant called Zooba. The restaurant has many branches, and you can check more details about them on their Instagram page.
Vegan Burger and Pizza
Along with these mouthwatering dishes, if you are craving a vegan burger or pizza, you can check this place that will satisfy your needs. It is a vegan market stall located in Zamalek called Earthly Delights, and where you can find dairy-free and gluten-free products as well. More options can be found on their Facebook page. Kaju is also one of their brands.
Looking for another option for dairy-free products, try Gourmet Egypt. You can go to the store or order online.
Other restaurants with vegetarian options
Other restaurants in Cairo have some plant-based dishes included in their menus like Lebanese restaurants. They have side dishes like tabouli salad and stuffed vine leaves made with vegetable broth. Taboon is a Lebanese restaurant located in Abou El Feda street in Zamalek. Get their location from here.
If you are craving Indian cuisine, you can try Raj Indian restaurant. The restaurant has many vegan-friendly options on its menu. It is located in Heliopolis. Get direction.
Egyptians can live the day eating only vegan dishes even if they are not vegetarians, obviously, the reason behind this is the deliciousness of the dishes they have.
CAIRO WEATHER